Manufacturing Support Services for New Products
Did you know 70% of a product's manufacturing cost is locked in during the design phase? We provide manufacturing set-up and support from the onset of your product design to ensure a smooth transition to volume production.
Video: Meet the Design 1st manufacturing team
Trusted to Design, Develop, and Engineer Manufacture-Ready Products for Startups and the World's Most Innovative Brands
What You'll Get With Our Manufacturing Services
End-to-end manufacturing support enabling you to easily scale to high-volume production.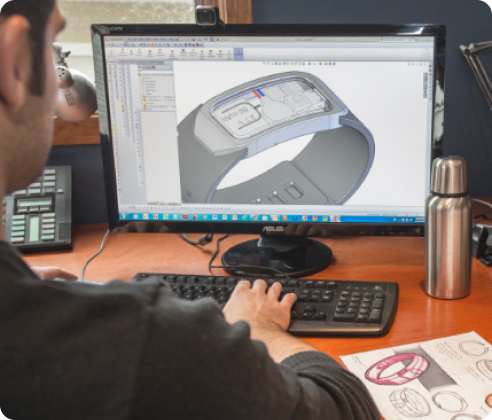 Early-Stage Production Planning
Did you know 70% of a product cost is locked in during the early design stage of a product development process?
The best solutions start with manufacturing knowledge incorporated into the very early concept stage of design where it matters most.
At the very start of your project, you will be working with a senior manufacturing expert to get upfront key item costing and begin sourcing the best partners for your project. Their expertise and network can streamline the manufacturing process and deliver high-quality results.
Early Component Selection
Finding reliable part suppliers early on reduces churn during downstream development, prototyping, and testing saving you valuable time and money.
We provide early selection of suppliers which helps you lock-in your product cost with predictability and ensures the parts will be there when you move to production.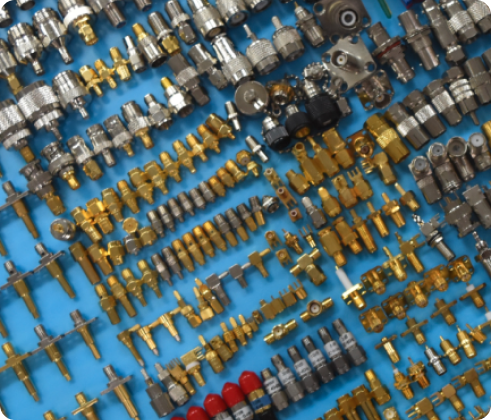 Knowing where to look and who to ask for the right component requires experience and knowledge.
We identify off-the-shelf (OTS) plastic, metal, rubber, and composite parts that get manufactured by many suppliers through a variety of processes.
Then, we help you choose the right one. If a part or subassembly needs minor customization, we can also manage that process.
Electronic Component Sourcing
Electronic parts can be sourced off-the-shelf (OTS) or modified to suit the need. What you need is dependent on a variety of factors including function, pricing, lead times, and potential single source or end of life supply risks down the road.
We provide electronic component design and sourcing including printed circuit board assemblies (PCBA), cables, connectors, switches, display, and other components. In some case we can take an OTS electronic component and make custom modifications to meet your needs.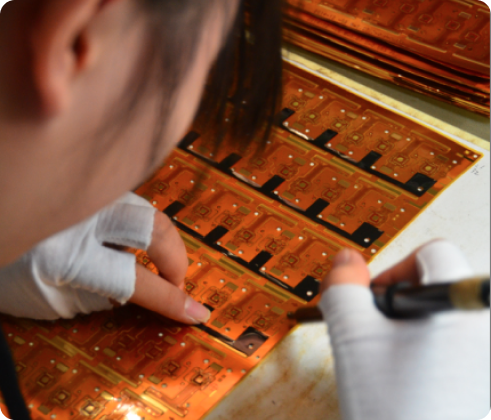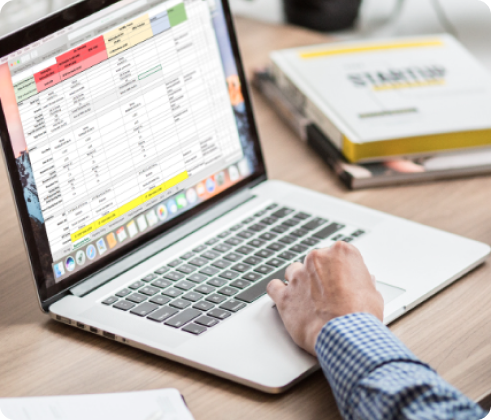 High-Level Key Item Cost Estimates
Getting parts and custom tooling cost targets early helps your business plan for unit cost and pricing.
It also helps the design team to make the appropriate decisions when refining features of your product design.
Benefit from our knowledge, contacts, and existing supplier relationships which allow us to provide estimates of major parts/components early on.
Supplier and Production Quality Assurance
Ensuring quality during volume production is paramount to your business success. However, obtaining low-defect rates for dozens of critical functioning components is always a challenge.
We help you put a quality program in place for the contract manufacturer to follow and report on.
Our manufacturing set-up support includes product files, factory visits, and QA documentation that streamlines the transition to volume production.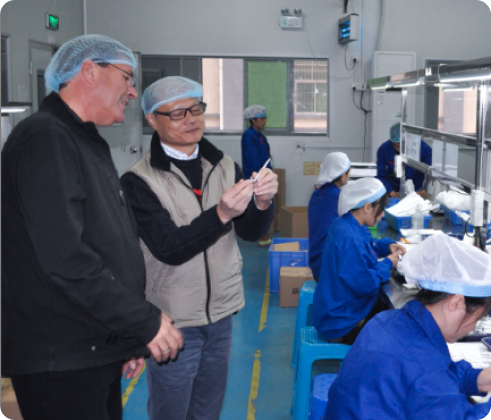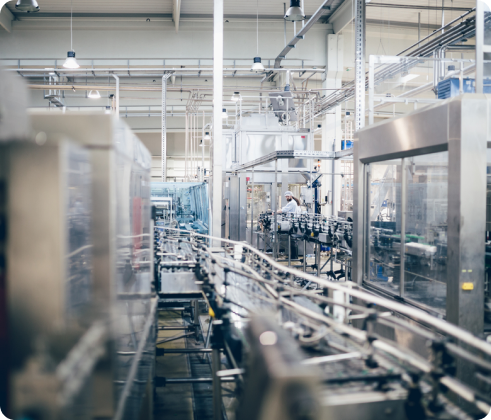 Manufacturing Factory Selection
Choosing where and how to manufacture your product is critical to quality, meeting timelines, and maintaining low production costs.
During product development, we identify the right factory for your product and your supply strategy objectives.
We know how to engage oversea suppliers during low-volume pre-production unit builds and testing. We also coordinate factory communication for you, during the production startup stage.
Manufacturing Support Service Specializations
Providing you with a comprehensive range of manufacturing support capabilities.
Meeting all your component needs, we can:
Provide electronic part sourcing
Offer mechanical part sourcing
Advise on component part sourcing
Providing you with comprehensive manufacturing support, we can:
Offer high-level cost estimates on key items
Suggest where to manufacture your product for the best cost-savings
Provide early estimates for major parts and components to save you money and project churn
Helping you find the best contract manufacturer, we can:
Advise on the best manufacturer, locally or globally, for your needs
Engage overseas suppliers for low-production unit builds and testing
Coordinate factory communication, visits, and documentation
Part Supply Logistics Planning
Offering you a full range of logistics planning, we can:
Offer part supply advice
Give comprehensive logistics planning
Provide QA documentation that streamlines the transition to volume production
What Clients Say About Working With Design 1st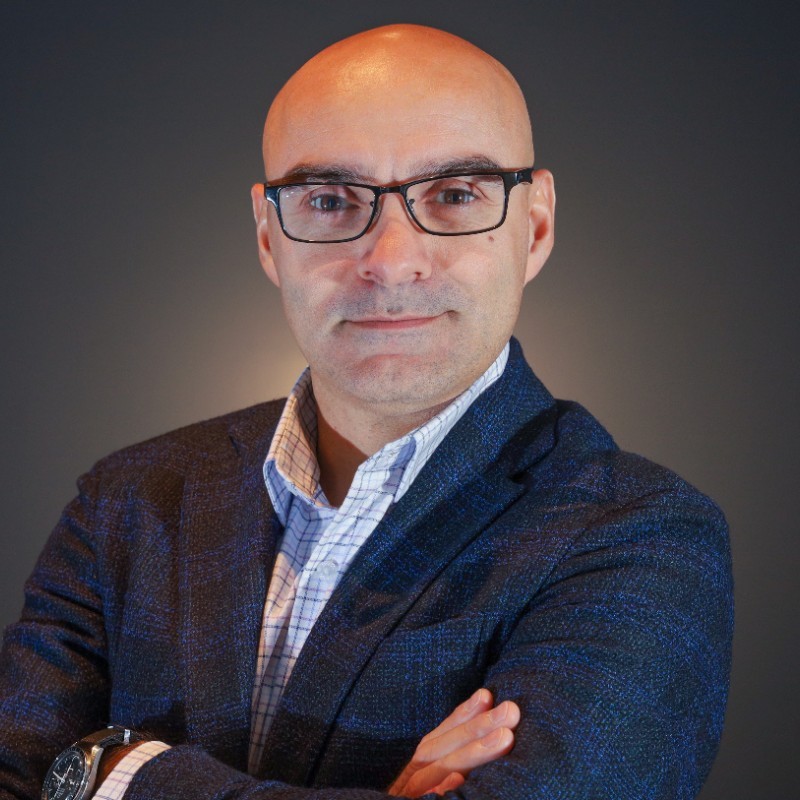 George Tsintzouras
Director of Product, Christie Digital

Immediately understood what was needed
When we wanted to transition our older generation projector models to a more modern look and feel, Design 1st was a valuable asset. Given the depth of their design and engineering experience, Design 1st immediately understood what was needed. They worked with our internal engineering team through the process to provide us with compatible solutions to meet our needs.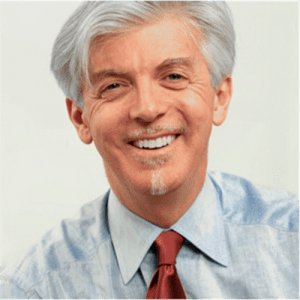 Stephen Rayment
VP Engineering, Ericsson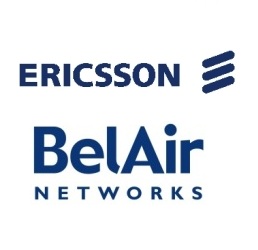 Our trusted engineering partner for six years
Design 1st has been our trusted industrial design and mechanical engineering partner for over six years and they have proven themselves to be valuable, competent and committed to our success. They add value because they understand the tradeoffs between user value and cost, the need to balance both the business and product objectives, along with excellent knowledge of materials and manufacturing / tooling options.
Mike Tettenborn
VP Engineering, Caframo

Right balance of art and engineering
We selected Design 1st because their designers and engineers demonstrated the right creativity and technical understanding. With their CAD and modelling tools they were able to address the numerous design challenges encountered with this type of product. The end result was an easy-to-install, powerful marine hatch fan – unlike any on the market.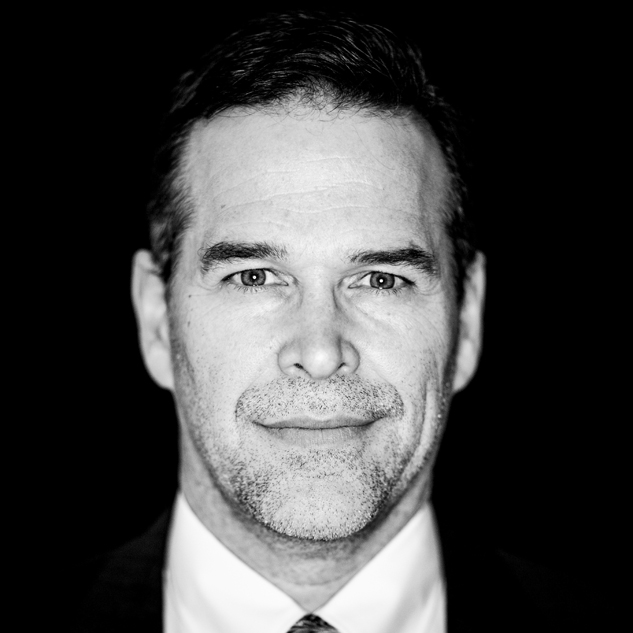 Kurt Francis
Co-Founder, CTO, Molecule

Deepest bench of technical talent
I did a lot of due diligence on product development companies and Design 1st had the deepest bench for technical capability. They worked on such a broad range of products with successful commercialization. Design 1st's early efforts in prototype development helped us move from a powder substrate into a commercially product for testing.
John Lupton
Director of Engineering, GeoSight
Got up and running fast
The whole design was my idea and I had patents on them. The team's main work was to solve the functionality issue of a piece of my design. On top of that, they helped identify one of our manufacturers.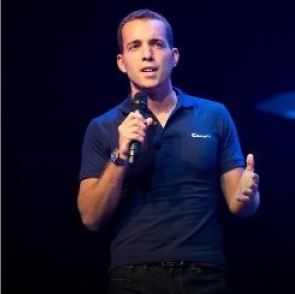 Exceeded Our Expectations
The Design 1st team exceeded our expectations and helped us deliver an exceptional product to the market. As a startup, we were working within a budget but expected the highest quality product. Design 1st identified the risks up front, had the vast network of partners to find the right components, and customized it to meet our unique needs.
Fully Certified and Award-Winning
Our company and staff are certified with the Professional Engineers of Ontario and with ACIDO certified Industrial Designers of Ontario. We are also affiliated with Carleton University.
A Tailored Team of Experts
When you work with Design 1st, you're accessing a tailored, cross-functional team of specialists customized for your specific project. As your project evolves, so too does the team working on it, so you get only the most expert people providing input every step of the way.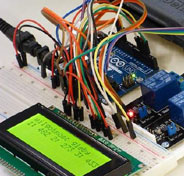 Embedded Systems
Seamless integration of electronics into physical devices.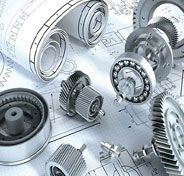 Mechanical Engineering
Find creative mechanical solutions to technical challenges.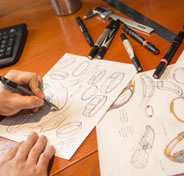 Industrial Design
Transform your product concept into a refined manufacture-ready design.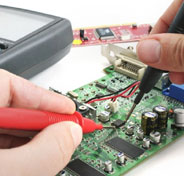 Electronics Engineering
Add power, secure connectivity, and interaction control to your products.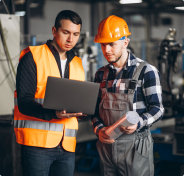 Transfer to Manufacturing
Move your product into volume manufacturing.
Manufacture Transfer Team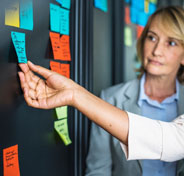 Design Strategy
Set your new product up for success with a well-laid plan.
Frequently Asked Questions
The Measures Taken To Ensure Product Design and Manufacturing Success
Design 1st undertakes a rigorous product design and manufacturing process to bring your product ideas to life.