Full-service medical product design, engineering, and manufacturing.
Need Help Bringing Your Medical Device to Maket?
We help doctors, dentists, and companies develop innovative medical devices
Leverage Our Experience in Your Medical Device Category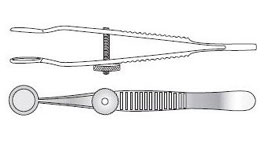 Turn your ideas for better surgical tools and instruments into working prototypes, ready for manufacturing.
 Realize your product visions for innovative drug delivery devices that empower medical professionals and patients.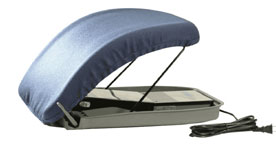 Modern technology is creating new opportunities and assistive device product ideas to help people with disabilities.
Sensor technology is fueling the rise of innovative vital sign devices, making new products and ideas possible.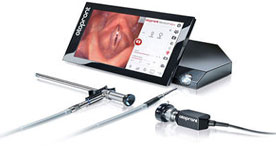 Endoscope technology continues to get smaller and more powerful, aided by compact chipsets and cameras.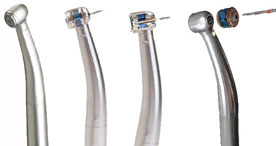 Transform your dental device vision into a full-functional prototype for user testing, and full volume production.
Wearable devices have moved away from novelty to medical use. Start moving your wearable device idea to market.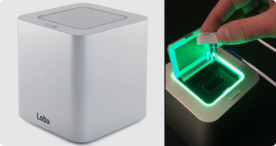 Biotech Lab Equipment and Instruments
Advances in BioTech lab equipment are bringing innovative product ideas to market faster than ever.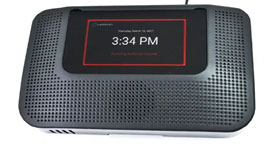 AI/ML Clincial Intelligence Devices
The rise of generative AI and machine learning is helping medical devices become more effective and accurate.
Leverage Our Experience in Your Medical Device Category
Neuromodulation Pain Therapy System
FDA Approved Pelvic Floor Rejuvenation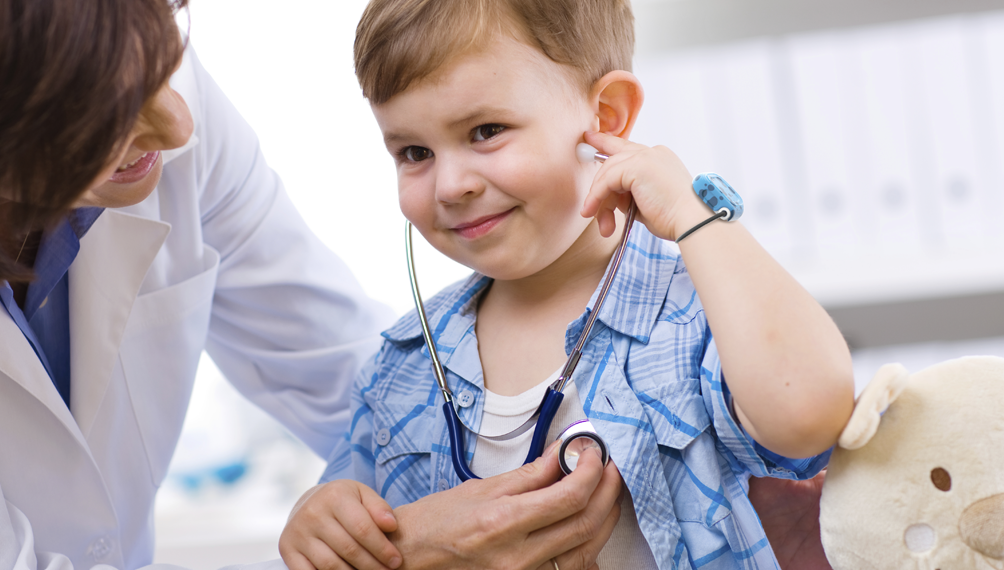 RFID Pediatric Protection Bracelet
Connected Vital Sign Monitor
Virtual Health Monitoring Device
Revolutionary Dental Drill System
Proven 4-Step Medical Device Product Development Process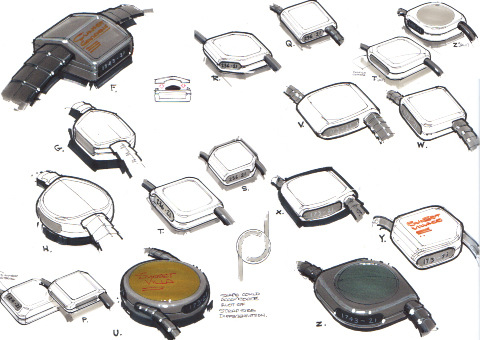 Turn your medical device concept into a refined design, assess risk factors, and create architecture plans ready for engineering.
Iterate on design features and create full regulator documentation for a pre-production prototype, ready for clinical trials.
Validate product requirements, confirm usability, secure suppliers, and create a fully functioning prototype for user feedback
Manufacturing Setup and Regulatory Approval
Select the most reliable manufacturer, implement quality-control processes, apply for regulatory approval and oversee production — turning your medical device idea into reality.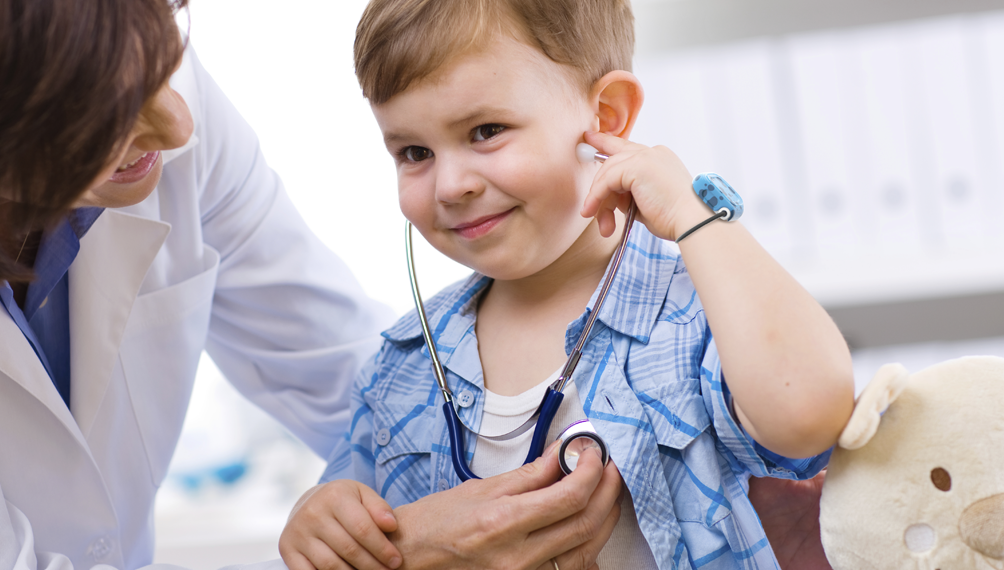 Frequently Asked Questions
From medical device concept to volume manufacturing. We help you get there.
Design 1st integrates our knowledge and expertise with yours to bring your product idea to life