Embedded Software Design Expertise
Our integrated team of experts helps you navigate the complexities of embedded software that are tailored to the specific needs of the product. This could include designing software architecture, programming, testing, and system integration to ensure that the software is optimized and upgradable for user friendly connected devices and future revision management.
Trusted to design, develop, and engineer manufacture-ready products for startups and the world's most innovative brands
What You'll Get With Our Embedded Software Development Expertise
Our software infrastructure, process and methodology, refined with years of experience and best practices, help you expedite custom code programming to deliver reliable, robust and leading-edge software.
Custom Embedded Software Development
Embedded software development services can provide custom software development solutions that are tailored to the specific needs of the product. This includes designing software architecture, programming, testing, and integration to ensure that the software is optimized for the device's hardware and meets the product's functional requirements.
Embedded Sensor Integration
Embedded systems software experts help with selecting the appropriate sensors for a specific application by evaluating device requirements. We develop software interfaces for communication and interpretation of sensor data and develop calibration and integration algorithms to ensure accuracy and reliability of the data. Our expertise can provide valuable assistance in integrating sensors into new device architectures, ensuring the components are selected and integrated correctly for accurate and reliable data measurement.
Embedded Testing Validation and Debugging
We help you with debugging and testing new products by developing achievable requirements and targets then implement effective testing procedures and tools, identifying and fixing errors, integrating elements necessary to manage the reliability and performance of the product. With our in-house expertise, we streamline the debugging and testing process to ensure the product meets the customer's needs and is of the highest quality before release to the market.
We help you develop seamless wireless connections between physical devices and applications with Bluetooth connectivity, Wi-Fi connectivity, Cloud Connectivity, Application Programming Interface development and Over-the-Air updates to receive software updates over a wireless network.
Embedded Software Development Specializations
We help you develop seamless wireless connections between physical devices and apps:
Communication Protocols: Bluetooth BLE 5.x, WIFI, LTE/NB-IoT/Cat-M, 6LoWPAN, Contiki, IEEE 802.15.x, Thread, Mesh, Lora, ANT, Zigbee, Matter
Bluetooth Low Energy (BLE) Connectivity: BLE is a wireless communication protocol that allows for low-power connectivity between devices.
Wi-Fi Connectivity: Wi-Fi is a popular wireless communication protocol that provides high-speed connectivity between devices.
Microcontroller and microprocessors platforms: STMicroelectronics STM32, ST8, STM32MPx, Espressif ESP32, Nordic NRF52/53, Microchip PIC10/12/18/PIC32, Atmel ATMega8/16/32/64, ATSAM9, Cypress PSOC, Silicon Labs EFM, NXP i.MX 6/7/8, Texas Instruments, Qualcomm Snapdragon, Raspberry PI, Nvidia Jetson, ARM Cortex, RISC-V
Sensor Selection and Integration
Providing you assistance in sensor selection, design and testing for new devices:
Sensor Technologies: Sensors and peripherals: IMU, MEMS accelerometers, gyroscope, magnetometer, load/force, pressure, flow, ultrasonic, biometric (fingerprint), gesture, microphone, camera, gas, photodiodes, piezoelectric, time-of-flight, UWB, RFID, NFC, GPS/GNSS, RTK, stepper/servo motor/actuators, LCD, capacitive touch sensing, GSR, EEG/EOG

Sensor Interface Development: Once sensors are selected, embedded software experts can develop software interfaces that enable the device's software to communicate with the sensors.

Sensor Calibration: Sensor calibration is critical to ensure accurate and reliable data measurement. 
Embedded Systems Technology:
Tap into our deep expertise across the entire technology stack of embedded design, including:
Wired Communication: Ethernet, RS422, RS485, USB 3.x, Modbus ASCII/RTU, CAN
Application Layer Protocols: HTTP, COAP, MQTT, Websocket, REST, XML-RPC, TCP/IP/UDP
Coding Languages: C/C++, Python, Java, Javascript, Typescript, Angular, React
Cloud Infrastructure: AWS IOT/Lambda, Azure, Google
AI Machine/Deep Learning: TensorFlow/Lite/Keras, PyTorch, Scikit-learn, Yolo, OpenCV, Sensors MLC (sensors machine learning core)
Operating Systems:

 

bare-metal/state machines, FreeRTOS, Zephyr, Linux, Android, Arduino, Thread, VxWorks, QNX, CMSIS-RTOS
Power Management Development:
Power management is an essential aspect of embedded systems design, as devices often operate on battery power. We help optimize your new product's power by:
Low-Power Components: Choose hardware components that are designed for low power consumption, minimizing energy drain and enhancing overall device efficiency.

Sleep and Idle Modes: Utilize sleep and idle modes to temporarily disable non-essential functions when they are not in use, conserving battery lie

Dynamic Voltage and Frequency Scaling (DVFS): Employ DVFS techniques to adjust voltage and clock frequency of the device's components based on workload, matching power usage to processing needs.
What Clients Say About Working With Design 1st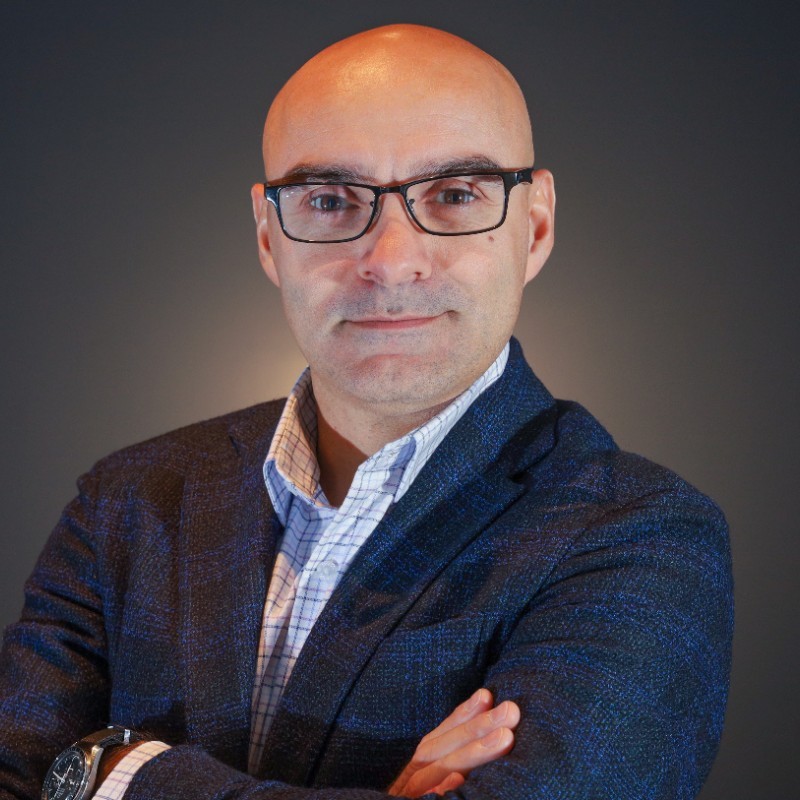 George Tsintzouras
Director of Product, Christie Digital

Immediately understood what was needed
When we wanted to transition our older generation projector models to a more modern look and feel, Design 1st was a valuable asset. Given the depth of their design and engineering experience, Design 1st immediately understood what was needed. They worked with our internal engineering team through the process to provide us with compatible solutions to meet our needs.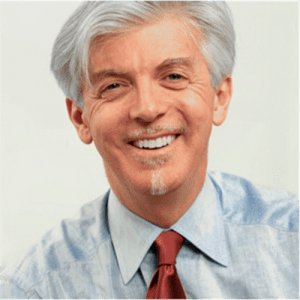 Stephen Rayment
VP Engineering, Ericsson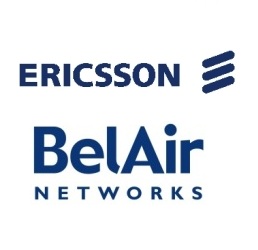 Our trusted engineering partner for six years
Design 1st has been our trusted industrial design and mechanical engineering partner for over six years and they have proven themselves to be valuable, competent and committed to our success. They add value because they understand the tradeoffs between user value and cost, the need to balance both the business and product objectives, along with excellent knowledge of materials and manufacturing / tooling options.
Mike Tettenborn
VP Engineering, Caframo

Right balance of art and engineering
We selected Design 1st because their designers and engineers demonstrated the right creativity and technical understanding. With their CAD and modelling tools they were able to address the numerous design challenges encountered with this type of product. The end result was an easy-to-install, powerful marine hatch fan – unlike any on the market.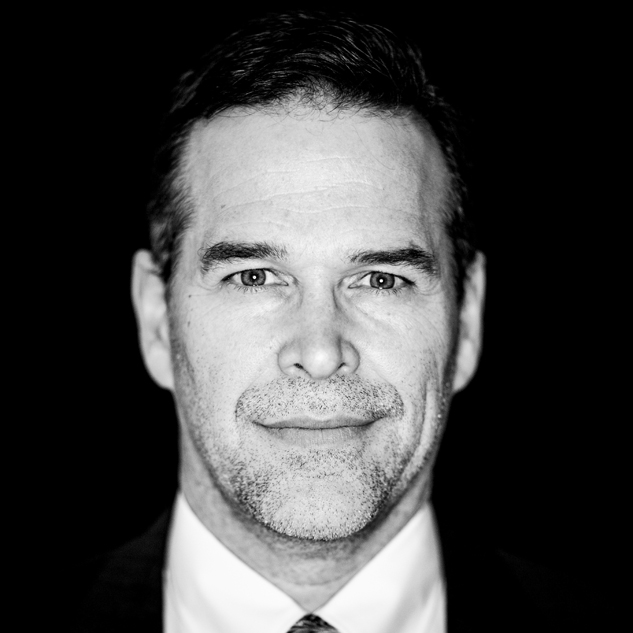 Kurt Francis
Co-Founder, CTO, Molecule

Deepest bench of technical talent
I did a lot of due diligence on product development companies and Design 1st had the deepest bench for technical capability. They worked on such a broad range of products with successful commercialization. Design 1st's early efforts in prototype development helped us move from a powder substrate into a commercially product for testing.
John Lipton
Director of Engineering, GeoSight
Got up and running fast
The whole design was my idea and I had patents on them. The team's main work was to solve the functionality issue of a piece of my design. On top of that, they helped identify one of our manufacturers.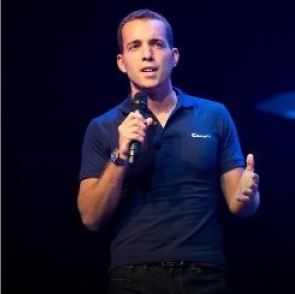 Exceeded Our Expectations
The Design 1st team exceeded our expectations and helped us deliver an exceptional product to the market. As a startup, we were working within a budget but expected the highest quality product. Design 1st identified the risks up front, had the vast network of partners to find the right components, and customized it to meet our unique needs.
Fully Certified and Award-Winning
Our company and staff are professional engineers with multiple industry certifications.
A Tailored Team of Electronic Design Experts
When you work with Design 1st, you're accessing a tailored, cross-functional team of specialists customized for your specific project. As your project evolves, so too does the team working on it, so you get only the most expert people providing input every step of the way.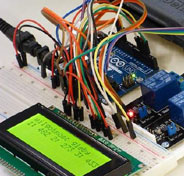 Embedded Systems
Seamless integration of electronics into physical devices.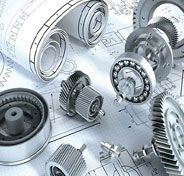 Mechanical Engineering
Find creative mechanical solutions to technical challenges.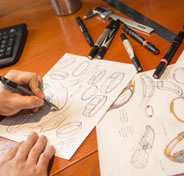 Industrial Design
Transform your product concept into a refined manufacture-ready design.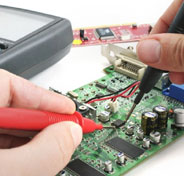 Electronics Engineering
Add power, secure connectivity, and interaction control to your products.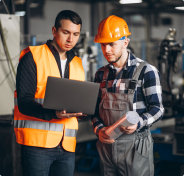 Transfer to Manufacturing
Move your product into volume manufacturing.
Manufacture Transfer Team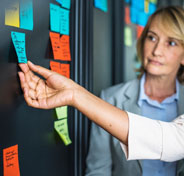 Design Strategy
Set your new product up for success with a well-laid plan.
Frequently Asked Questions
The Measures Taken To Ensure Your Embedded Systems Devices Succeed
Design 1st integrates our knowledge and expertise with yours to bring your product idea to life.