One of North America's Largest, Award-Winning Product Design Firms
Product Design, Development and Transfer to Manufacturing
3D LiDar Mining Scanner
Laser mapping of underground mining cavities.
Wearable Biometric Monitoring
World's first wearable to unlock data in your breath.
Toddler Monitor
Top selling toddler IoT door sensor on the market.
Cloud9 Technologies
VOIP System and Wideband Audio Handset.
TritonWear
Wireless Competitive Swim Tracker
Stanley Healthcare
RDID Pediatric Protection Braclet
ProDrive Dental Systems
Universal High-Speed Dental Drill System
Levy Scooters
Electric Scooter With Swapable Battery Packs
Neurovine
Wearable EEG Headband for Concussion Recovery
Waterotor
Hydrokinetic Generator for Slow-Moving Water
SkyX
Drone Re-Charge Station for Aerial Surveillance
Trusted to Design, Develop, and Engineer Manufacture-Ready Products by the World's Most Innovative Brands
What Kind of Product Development Help Do You Need?
Are you looking for specialists to plug-in and work with your team to research, refresh, design, or help cost-reduce a key element of your new product?
Does your company or startup need a team of specialists to develop your product concept, source parts, and guide manufacturing setup?
Going from your product concept to selling in the market, we offer product development, manufacture and business operations setup services.
What Kind of Product Development Help Are You Looking For?
Whether you're brand new to creating physical products, have an in-house development team or are a long-time veteran of product development, we have expert teams that work with you to strategize, design, engineer, fully document the details, and transfer product specifications to manufacturing.
From Napkin Sketch to Manufacture-Ready Product, Designed Right the 1st Time
Design 1st integrates our knowledge and expertise with yours to bring your product idea to life
Video 1:30min – How the Design 1st team works with you.
The Product Design Experience You Need
What Clients Say About Working With Design 1st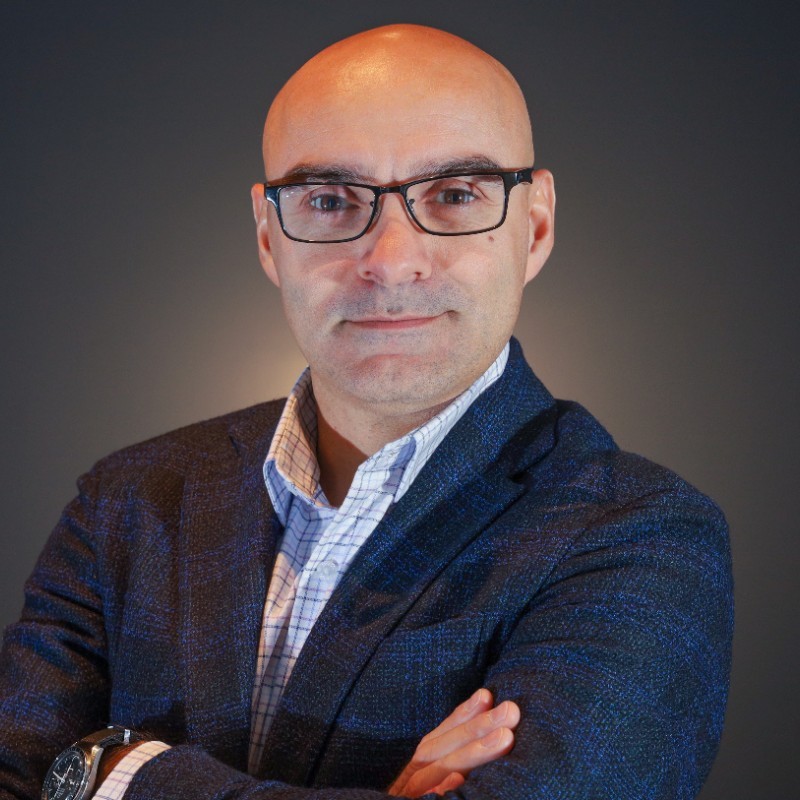 George Tsintzouras
Director of Product, Christie Digital

Immediately understood what was needed
When we wanted to transition our older generation projector models to a more modern look and feel, Design 1st was a valuable asset. Given the depth of their design and engineering experience, Design 1st immediately understood what was needed. They worked with our internal engineering team through the process to provide us with compatible solutions to meet our needs.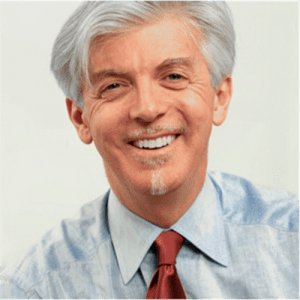 Stephen Rayment
VP Engineering, Ericsson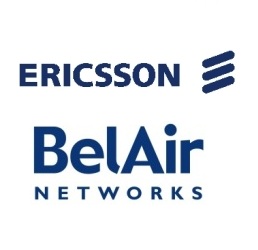 Our trusted engineering partner for six years
Design 1st has been our trusted industrial design and mechanical engineering partner for over six years and they have proven themselves to be valuable, competent and committed to our success. They add value because they understand the tradeoffs between user value and cost, the need to balance both the business and product objectives, along with excellent knowledge of materials and manufacturing / tooling options.
Mike Tettenborn
VP Engineering, Caframo

Right balance of art and engineering
We selected Design 1st because their designers and engineers demonstrated the right creativity and technical understanding. With their CAD and modelling tools they were able to address the numerous design challenges encountered with this type of product. The end result was an easy-to-install, powerful marine hatch fan – unlike any on the market.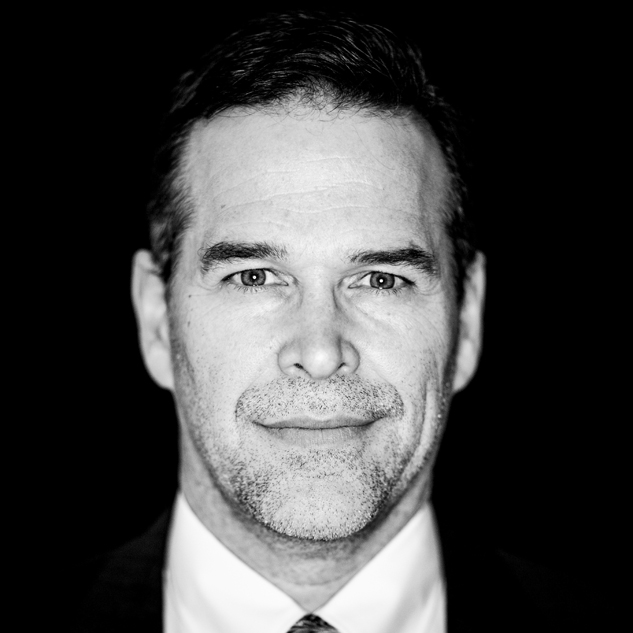 Kurt Francis
Co-Founder, CTO, Molecule

Deepest bench of technical talent
I did a lot of due diligence on product development companies and Design 1st had the deepest bench for technical capability. They worked on such a broad range of products with successful commercialization. Design 1st's early efforts in prototype development helped us move from a powder substrate into a commercially product for testing.
John Lupton
Director of Engineering, GeoSight
Got up and running fast
The whole design was my idea and I had patents on them. The team's main work was to solve the functionality issue of a piece of my design. On top of that, they helped identify one of our manufacturers.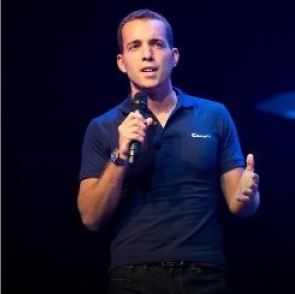 Exceeded Our Expectations
The Design 1st team exceeded our expectations and helped us deliver an exceptional product to the market. As a startup, we were working within a budget but expected the highest quality product. Design 1st identified the risks up front, had the vast network of partners to find the right components, and customized it to meet our unique needs.
End-to-End Product Development Capabilities
Our skilled team works collaboratively across eight specialized areas of expertise. From start to finish, we find the right solutions to transform your initial idea into a reliable and useful product.
End-to-End Product Development Capabilities
Our skilled team works collaboratively across eight specialized areas of expertise. From start to finish, we find the right solutions to transform your initial idea into a reliable and useful product.
Design1st projects have received 75+ awards and we hold 1000+ patents.
Learn how companies, like yours, have gotten their product to market faster with Design1st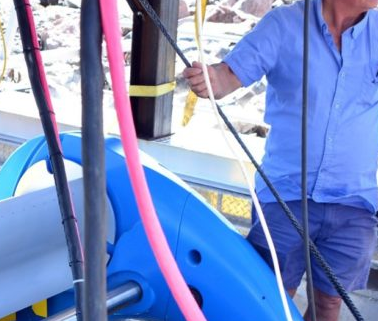 After six years of intensive research and development to prove-out its emerging technology the next challenge was how to move from an in-field working prototype to production-ready manufacturable product.