Mechanical Engineering Design Support
Our senior mechanical design engineering team finds creative solutions to technical challenges, allowing your product to meet marketing, regulatory and user requirements with reasonable manufacturing cost and quality expectations.
Trusted to Design, Develop, and Engineer Manufacture-Ready Products for Startups and the World's Most Innovative Brands
How Our Senior Mechanical Engineers Can Help You
Mechanical engineering services follows a rigorous 4-step process resulting in a product that meets user and regulatory requirements while meeting reasonable manufacturing costs and providing you with high-quality.
Mechanical Design Concept Evaluation
Testing design concepts early on minimizes risk by revealing obstacles such as temperature, stress, and moving parts that impact your product.
We being by doing a 3D model of your design. Once complete, we meet with you to review results and discuss design decisions that may impact the product.
But by identifying these decisions upfront, we can move you quickly into functional prototyping, physical testing, and volume production.
Mechanical Design Virtual Simulations
Risk assessment is the primary driver for investing in CAD simulation analysis. Smaller packages, faster electronics, and connected IoT products are all pushing the boundaries of design.
Our engineering experts use tools to create virtual FEA and CFD simulations early on in the development process. This process includes both detailed simulations with full geometry and system level analysis to help make better choices.
You will get accurate predictions of your designs' performance and can efficiently manage risks before the building stage, which is crucial in today's fast-paced and competitive market.
Testing and Materials Review
Your product needs to have a strong, durable structure to survive mother nature, demanding users, and other accidents.
The outside structure is what protects the parts, components, and assemblies from outside forces. But the trade-off between cost and durability can lead to poor choices.
That's why we work with you to provide early testing, discuss material options, and identify the optimal manufacturing processes.
To lower product development risk and increase speed to market, many engineering designs build-off of existing solutions.
Using existing, non-proprietary solutions during product development is made possible by reverse engineering existing products, and seeking out the wide variety of information pertaining to specific design challenges.
This work is especially important for technical products and complex mechanisms. We provide you with material and component analysis to ensure compatibility, durability, and exceeding in performance compared to similar designs.
Mechanical Engineering Services
Achieve product success with our mechanical engineering services that blend expertise, versatile activities, and advanced capabilities.
Custom Mechanical Design Builds
Meeting all your design build needs, we can:
Build out custom design requirements
Source custom parts and materials
Identify the optimal manufacturing process selection
Engineering Risk Assessments
Providing you with a full range of engineering assessments, we can:
Conduct drop, shock, and ingress protection
Do detailed engineering risk assessments
Undertake engineering concept creation and tolerance specifications
Manufacturing Feasability
Fulfilling all your engineering manufacturing requirements, we can:
Conduct manufacturing feasibility for parts and assemblies
Undertake reverse engineering on existing physical products
Engineering Simulation Analysis
Offering you a full range of engineering simulation needs, we can:
Conduct engineering simulation analysis, including CDF, FEA, FMEA
 Perform multi-body dynamics to analyze the patterns of complex mechanical systems
What Clients Say About Working With Design 1st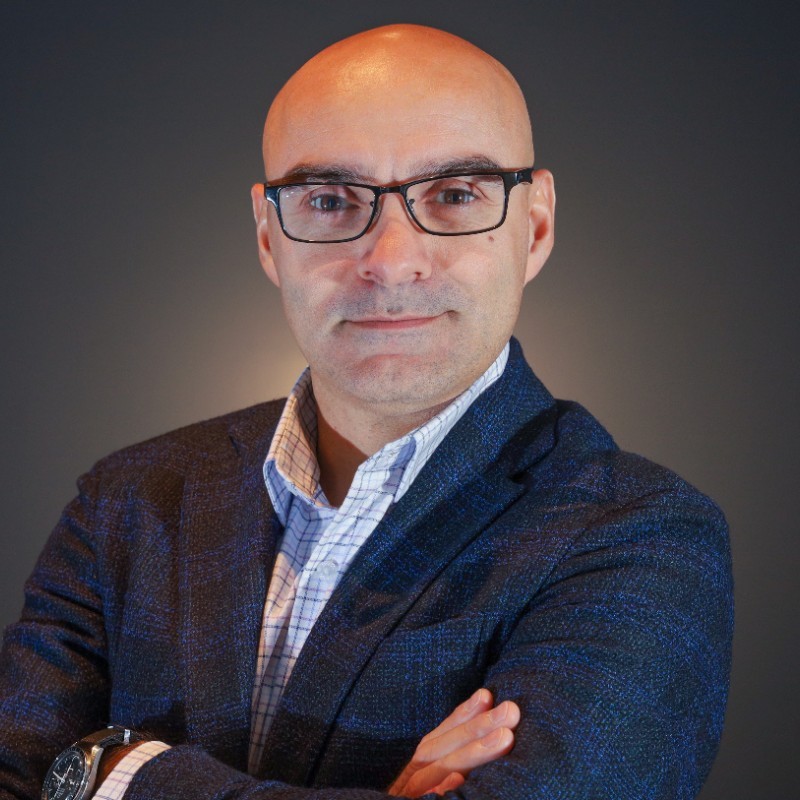 George Tsintzouras
Director of Product, Christie Digital

Immediately understood what was needed
When we wanted to transition our older generation projector models to a more modern look and feel, Design 1st was a valuable asset. Given the depth of their design and engineering experience, Design 1st immediately understood what was needed. They worked with our internal engineering team through the process to provide us with compatible solutions to meet our needs.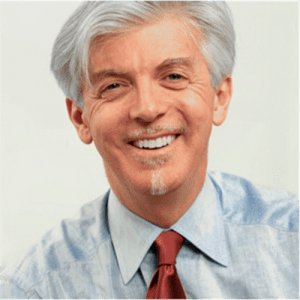 Stephen Rayment
VP Engineering, Ericsson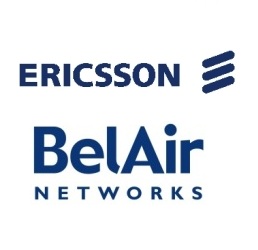 Our trusted engineering partner for six years
Design 1st has been our trusted industrial design and mechanical engineering partner for over six years and they have proven themselves to be valuable, competent and committed to our success. They add value because they understand the tradeoffs between user value and cost, the need to balance both the business and product objectives, along with excellent knowledge of materials and manufacturing / tooling options.
Mike Tettenborn
VP Engineering, Caframo

Right balance of art and engineering
We selected Design 1st because their designers and engineers demonstrated the right creativity and technical understanding. With their CAD and modelling tools they were able to address the numerous design challenges encountered with this type of product. The end result was an easy-to-install, powerful marine hatch fan – unlike any on the market.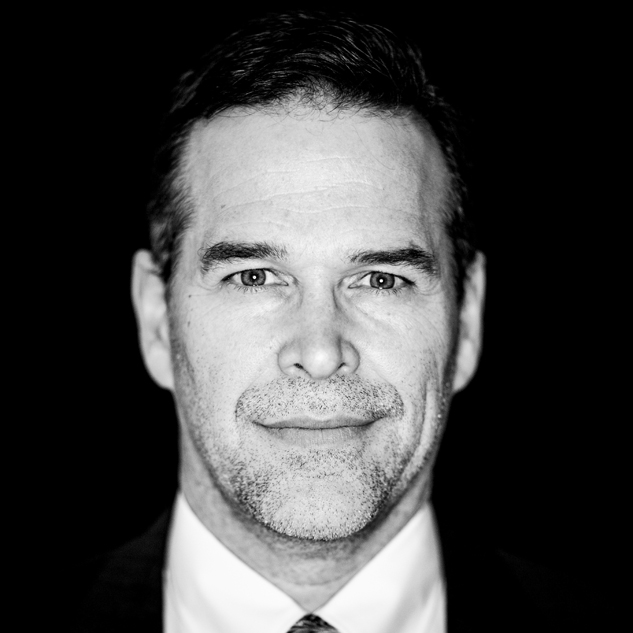 Kurt Francis
Co-Founder, CTO, Molecule

Deepest bench of technical talent
I did a lot of due diligence on product development companies and Design 1st had the deepest bench for technical capability. They worked on such a broad range of products with successful commercialization. Design 1st's early efforts in prototype development helped us move from a powder substrate into a commercially product for testing.
John Lipton
Director of Engineering, GeoSight
Got up and running fast
The whole design was my idea and I had patents on them. The team's main work was to solve the functionality issue of a piece of my design. On top of that, they helped identify one of our manufacturers.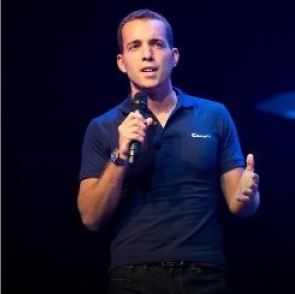 Exceeded Our Expectations
The Design 1st team exceeded our expectations and helped us deliver an exceptional product to the market. As a startup, we were working within a budget but expected the highest quality product. Design 1st identified the risks up front, had the vast network of partners to find the right components, and customized it to meet our unique needs.
Fully Certified and Award-Winning
Our company and staff are certified with the Professional Engineers of Ontario and with ACIDO certified Industrial Designers of Ontario. We are also affiliated with Carleton University.
A Tailored Team of Experts
When you work with Design 1st, you're accessing a tailored, cross-functional team of specialists customized for your specific project. As your project evolves, so too does the team working on it, so you get only the most expert people providing input every step of the way.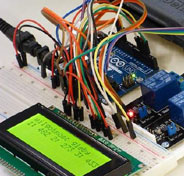 Embedded Systems
Seamless integration of electronics into physical devices.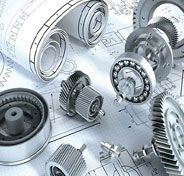 Mechanical Engineering
Find creative mechanical solutions to technical challenges.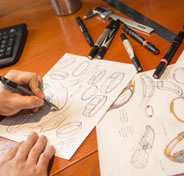 Industrial Design
Transform your product concept into a refined manufacture-ready design.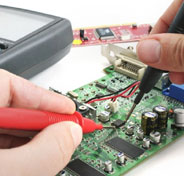 Electronics Engineering
Add power, secure connectivity, and interaction control to your products.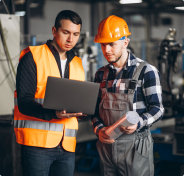 Transfer to Manufacturing
Move your product into volume manufacturing.
Manufacture Transfer Team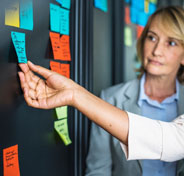 Design Strategy
Set your new product up for success with a well-laid plan.
Frequently Asked Questions
Empower Your Product Success with Cutting-edge Mechanical Engineering Services
Learn how our integrated team of industrial design, mechanical engineers and electronic designers can help.