Molecule™ - Atmospheric Water Generator
Lab to Marketplace Breathrough Harvesting Drinking Water From Air
An Inside Glimpse Into the R&D Exploration and Product Development of Molecule's Innovation Material
Product Design Requirements
California-based R&D Thinktank,
Molecule
chose Design 1st to transform a revolutionary desiccant nanomaterial developed by the University of Limerick into a commercial prototype that absorbs moisture from air.
Design and Engineering Challenges
Taking a groundbreaking nanomaterial from lab to commercially viable prototype presented a maze of design engineering challenges the teams worked through: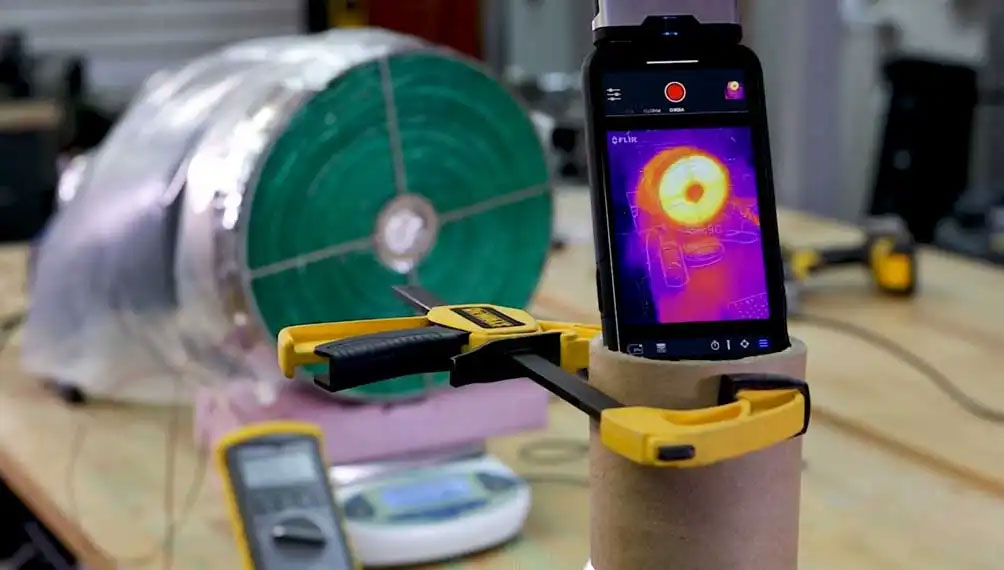 Molecule's R&D exploration to transform an innovative nano-material into a commercially viable product was a success. The fully functional prototype worked, and multiple commercial applications for the unique material were developed, transforming Molecule into a global leader in the water technology industry.
Deepest bench of technical engineering and design talent
"I did a lot of due diligence while selecting a product development company, and Design 1st had the deepest bench for technical capability. They worked on such a broad range of products with successful commercialization. Design 1st's early efforts in prototype development helped us move from a powder substrate into a commercial product for testing."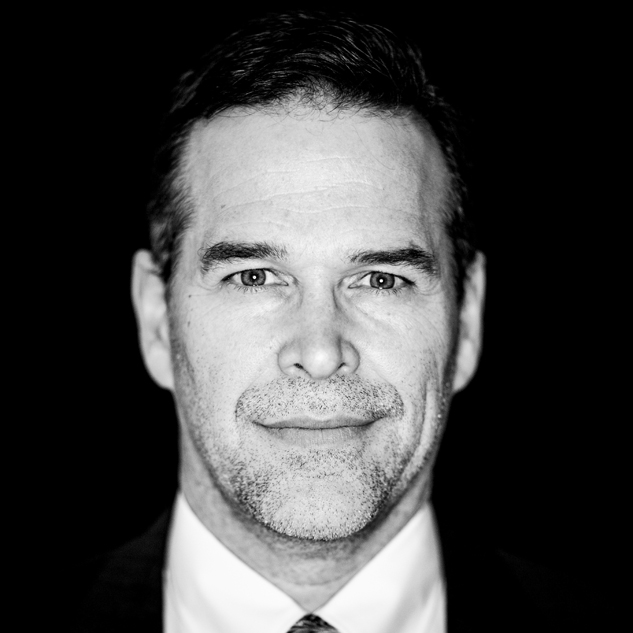 CTO and Co-Founder, Molecule