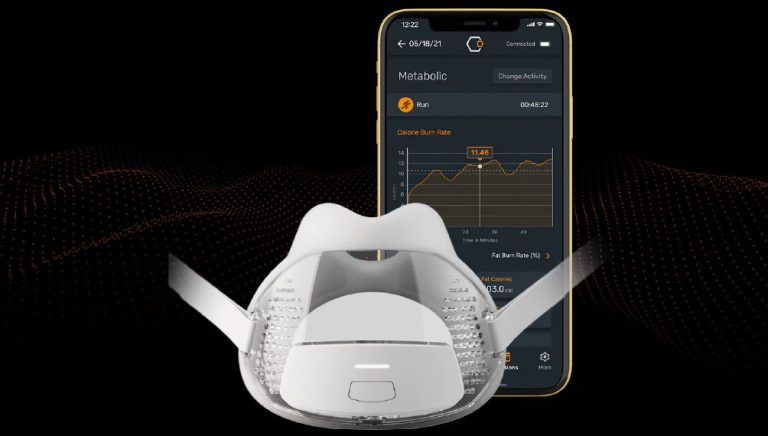 Calibre: Connected Breath Monitoring Device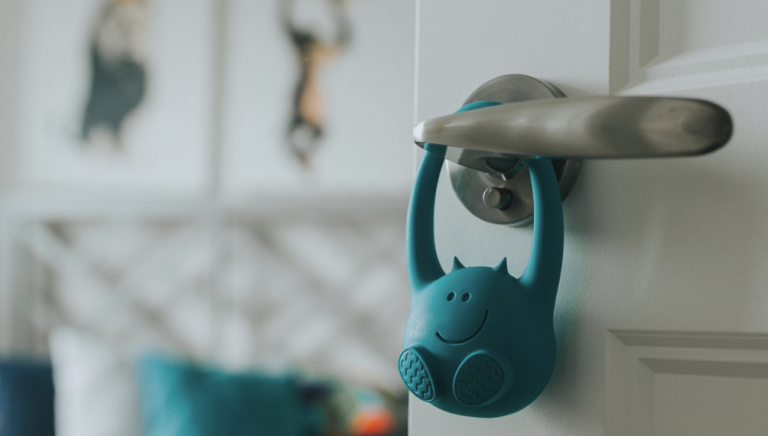 Toddler Monitor: IoT Connected Door Sensor Device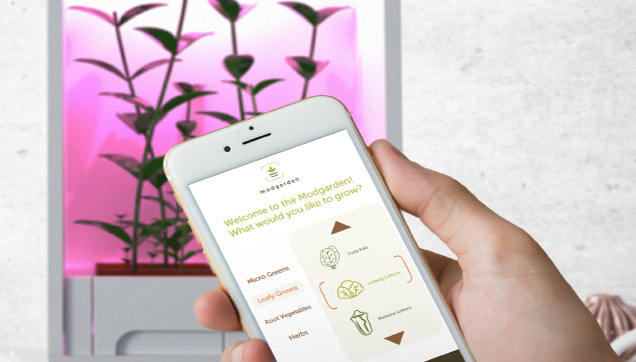 TinyFarm: Modular Indoor Connected Smart Gardening System
Trusted to Design, Develop, and Engineer Manufacture-Ready Products by the World's Most Innovative Brands
Everything You Need To Bring Your New Connected IoT Device to Market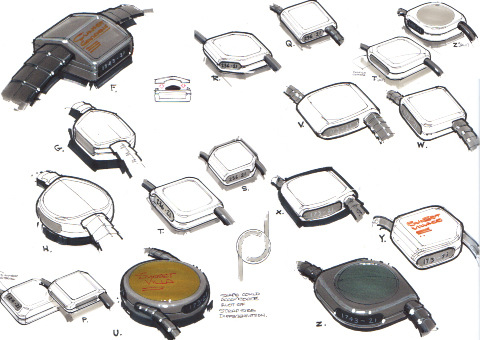 Turn your concept into a refined design, assess risk factors, and create architecture plans ready for engineering
Iterate on design features and create full documentation for a pre-production prototype
Validate product requirements, confirm usability, secure suppliers and create a fully functioning prototype
Select the most reliable manufacturer, implement quality-control processes, and oversee production — turning your idea to reality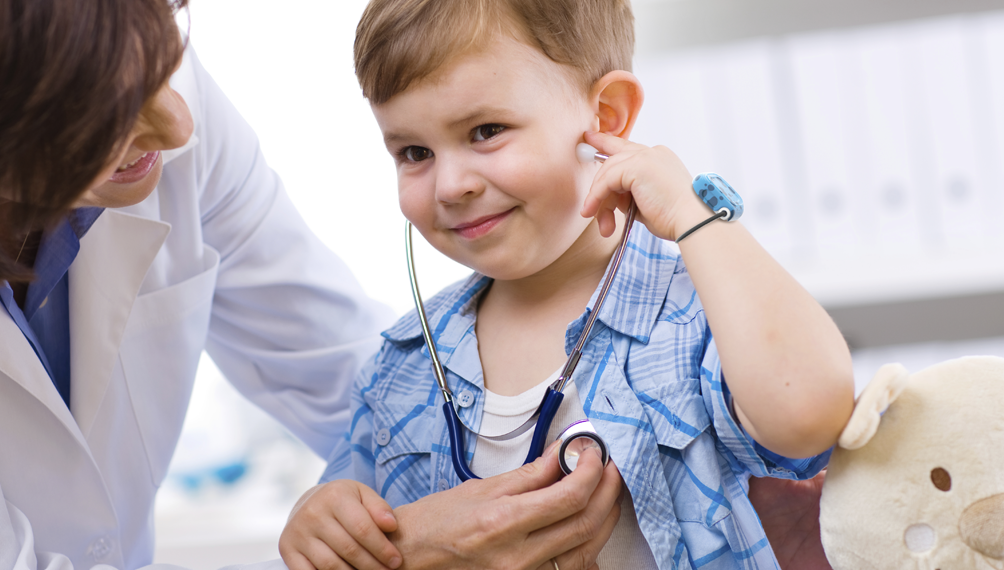 Complex IoT Technology Stack Creates Challenges
Companies are aware that IoT development is difficult, but most underestimate how difficult.
The development projects for even the simplest IoT products must integrate technical elements and effectively coordinate the activities of experts from many disciplines across multiple organizations.
There are also new challenges posed by system testing, security, maintenance, support, warranty, regulatory compliance, data governance, and user privacy—IoT development faces unique obstacles in all these areas.
No wonder the risks of delays, cost overruns, and overall failures are so great.
To help companies understand the complexity of IoT device development, we created the IoT technology stack diagram below. It shows IoT devices comprise multiple technology layers, including the physical device, IoT cloud platform, embedded software, network communication protocols, and security.
What Clients Say About Working With Design 1st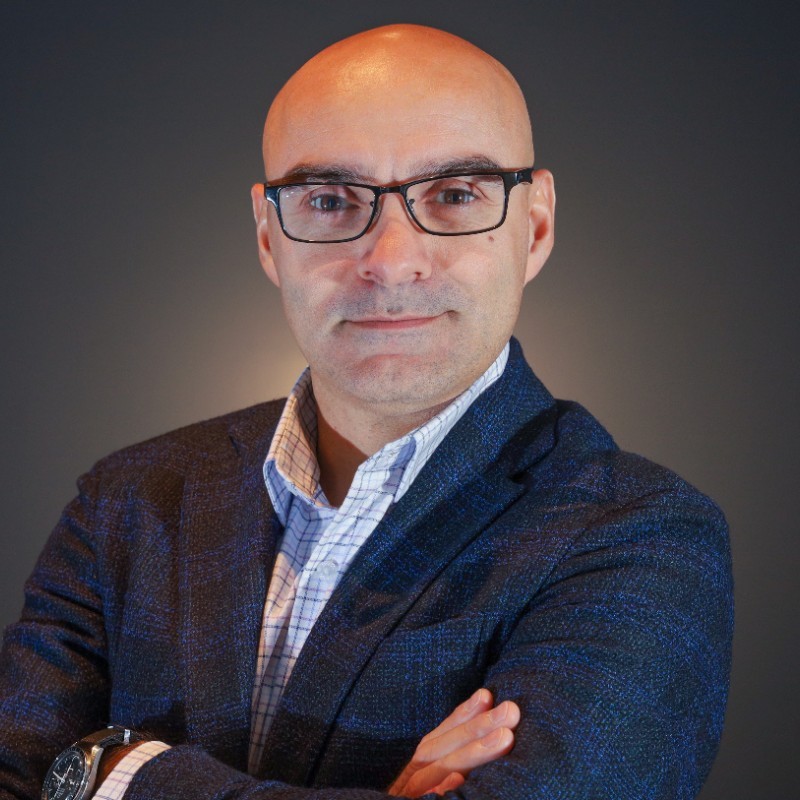 George Tsintzouras
Director of Product, Christie Digital

Immediately understood what was needed
When we wanted to transition our older generation projector models to a more modern look and feel, Design 1st was a valuable asset. Given the depth of their design and engineering experience, Design 1st immediately understood what was needed. They worked with our internal engineering team through the process to provide us with compatible solutions to meet our needs.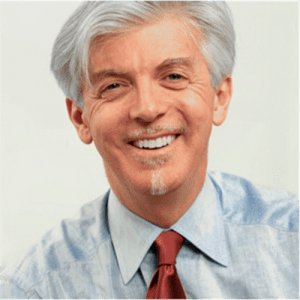 Stephen Rayment
VP Engineering, Ericsson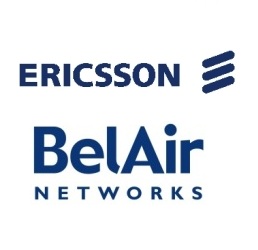 Our trusted engineering partner for six years
Design 1st has been our trusted industrial design and mechanical engineering partner for over six years and they have proven themselves to be valuable, competent and committed to our success. They add value because they understand the tradeoffs between user value and cost, the need to balance both the business and product objectives, along with excellent knowledge of materials and manufacturing / tooling options.
Mike Tettenborn
VP Engineering, Caframo

Right balance of art and engineering
We selected Design 1st because their designers and engineers demonstrated the right creativity and technical understanding. With their CAD and modelling tools they were able to address the numerous design challenges encountered with this type of product. The end result was an easy-to-install, powerful marine hatch fan – unlike any on the market.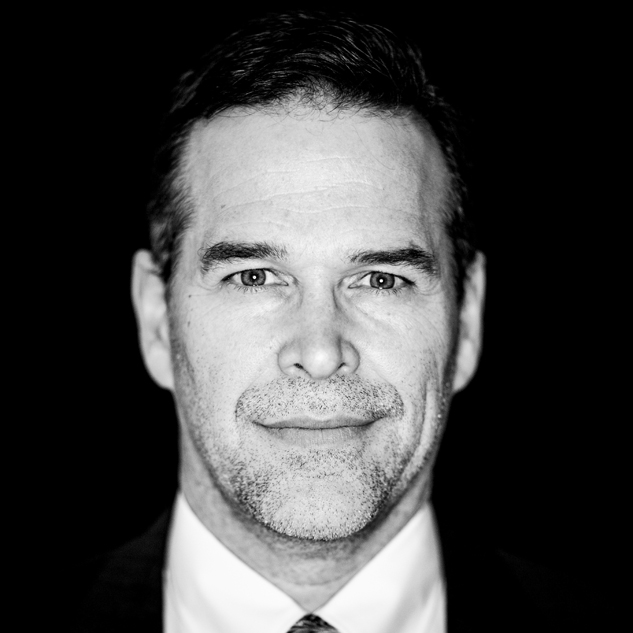 Kurt Francis
Co-Founder, CTO, Molecule

Deepest bench of technical talent
I did a lot of due diligence on product development companies and Design 1st had the deepest bench for technical capability. They worked on such a broad range of products with successful commercialization. Design 1st's early efforts in prototype development helped us move from a powder substrate into a commercially product for testing.
John Lupton
Director of Engineering, GeoSight
Got up and running fast
The whole design was my idea and I had patents on them. The team's main work was to solve the functionality issue of a piece of my design. On top of that, they helped identify one of our manufacturers.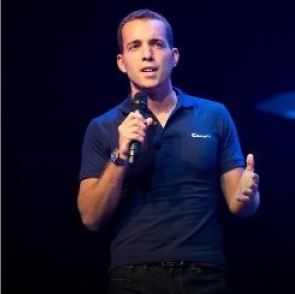 Exceeded Our Expectations
The Design 1st team exceeded our expectations and helped us deliver an exceptional product to the market. As a startup, we were working within a budget but expected the highest quality product. Design 1st identified the risks up front, had the vast network of partners to find the right components, and customized it to meet our unique needs.
Design1st Projects Have Received 75+ Awards 
Frequently Asked Questions
Connected IoT Product Development: Done Right, the First Time
Design 1st integrates our knowledge and expertise with yours to bring your product idea to life